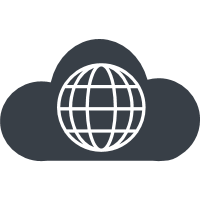 Movie Distribution Extranet
Current web site is part of MARKUS Movie Distribution (MMD) software solution.
MMD is cloud based software that helps film distributors to manage film bookings, collect admissions and box office results, and automatically generate theatrical revenue sharing invoices. The system automates the most time consuming tasks related to the film distribution process.
Key functions of the Movie Distribution Extranet are:
Electronic signing of movie booking agreements
Web browser based entrance of Show Admissions and Box Office values
Transfer of digital keys
Reports and Statistics
To learn more about MMD, please visit www.markuscinemasystem.com